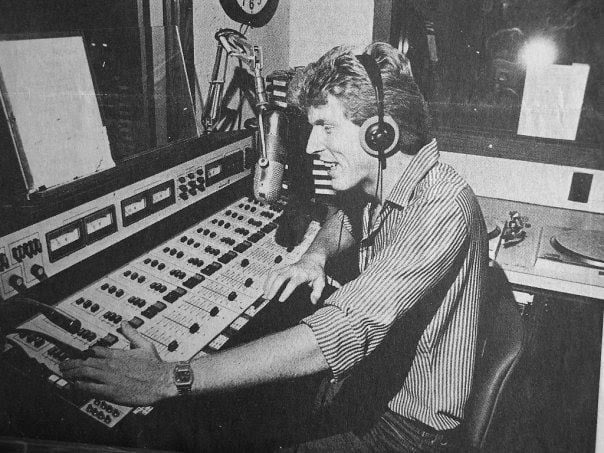 Rich Palmer
Rich has worked in creative roles his entire life. With a degree in broadcasting and years of experience in audio/visual production, he can bring your projects to life with the right voice and mood.
Rich's background in radio, combined with more than three decades of public relations, media affairs and training experience in government, non-profit and commercial environments help him understand your needs. Rich has been a podcast producer and host since 2005.
Rich began writing and performing music at an early age. Let him work with you to tailor the perfect "voice" for your projects.
When not writing songs and doing audio work, Rich is a bassist. He plays for Counting Skeletons. Many Ohio based groups that he has enjoyed playing with include Jusswanna, Dayton Undercover, MidLife Crisis (Springfield), Smarty Pantz (Springfield) and The Fries Band (Dayton). Rich was a guitarist for the long-running police/fire band called Knight Blaze.